CHANGING
NARRATIVES
OF BLACK
FATHERS
Dope Black Dads Podcast is now on BBC Sounds
We are delighted to announce our podcast is now a part of an editorial partnership with BBC 1xtra and will be exclusively on BBC Sounds for 6 episodes. Listen here
Dope Black Dads: Family Day
On May 26th families from all over will descent on London Fields Park, E8 for a day of games, music and fun. More information via Eventbrite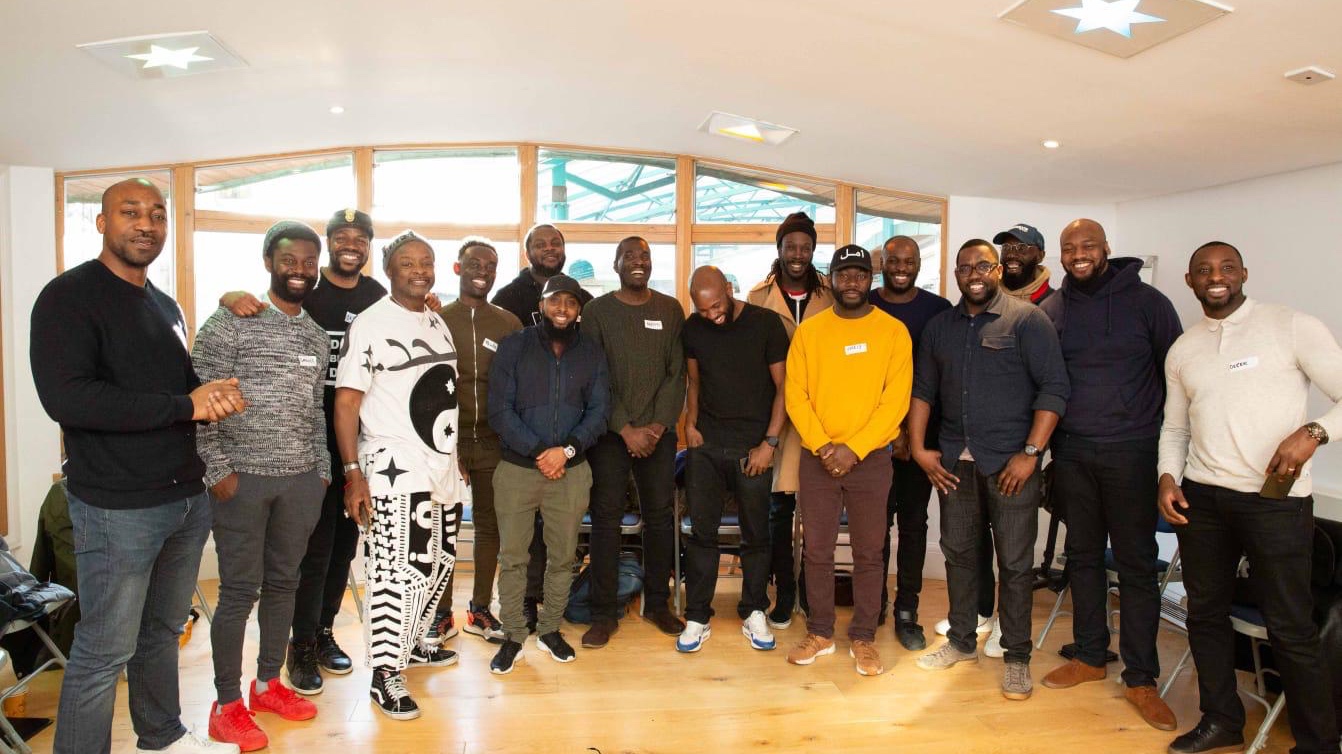 'We are changing the black dad narrative'
Join our monthly 'Dope Black Dad' meeting in Central London to confide, build and bond with fellow fathers as seen on BBC London News. You can register for monthly meeting Here!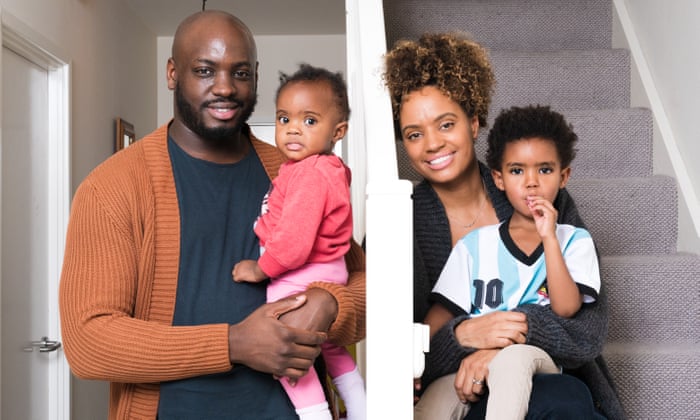 'We need a black dads' movement': the fathers changing the conversation
When Marvyn Harrison realised no one was talking about what it means to be a black dad he launched a new podcast, Dope Black Dads – and it's already a hit. Read More
Why are there so few positive and constructive conversations around black fathers? A group of black dads based in London, New York and South Africa have come together to address this and provide a progressive discussion around the male parenting experience, discussing the highs and lows of what it means to be a black father in today's society.